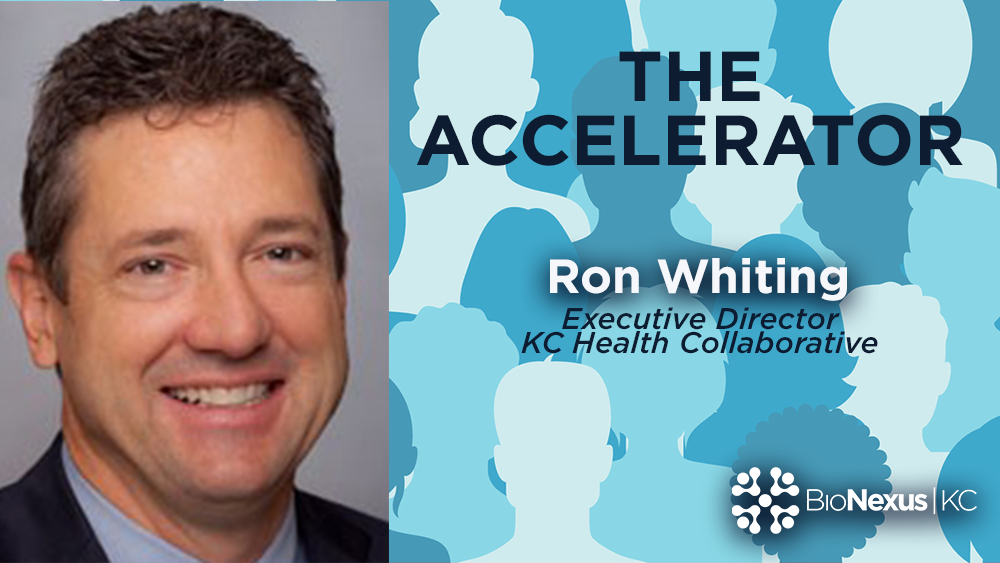 By: Ron Whiting
Kansas City has a powerful opportunity to advance health equity through regional collaboration. Despite constant advances in diagnostics, pharmaceuticals, and therapies, people experience inequities and disparities based on their background, skin color, or zip code. Understanding and addressing these inequities requires sufficient data that includes race, ethnicity, language (REL), sexual orientation, and gender identity (SOGI).
The Kansas City Health Equity Learning and Action Network (KC HE LAN) is bringing together diverse regional stakeholders to align intent with action and make health equity a reality for all Kansas Citians. As part of the KC HE LAN, our team is catalyzing collaboration to build regional capacity for complete, accurate, and comparable REL/SOGI data. This data will help identify and address racial and health inequities and drive delivery, education, and policy changes.
The focus of our work is:
To communicate the importance of collecting REL/SOGI data
To identify and spread best practices for collecting, storing, and using REL/SOGI data
To facilitate opportunities for provider and staff training to collect REL/SOGI data appropriately
To use REL/SOGI data to understand inequities better and advance patient outcomes
All organizations who want to be part of improving health outcomes in Kansas City should assess their practices and capabilities for collecting REL/SOGI data.
Do you provide training for staff who collect this data from patients or clients?

Do you have policies and infrastructure to collect this data to ensure quality and integrity?
Through the KC HE LAN and this work, we are building collaboration and shared accountability across stakeholders to make Kansas City a leader in identifying and addressing health inequities.
The KC Health Collaborative is a partner of the KC LAN. Please reach out to me to learn more or to participate.
Ron Whiting
ron.whiting@kchealthcollaborative.org