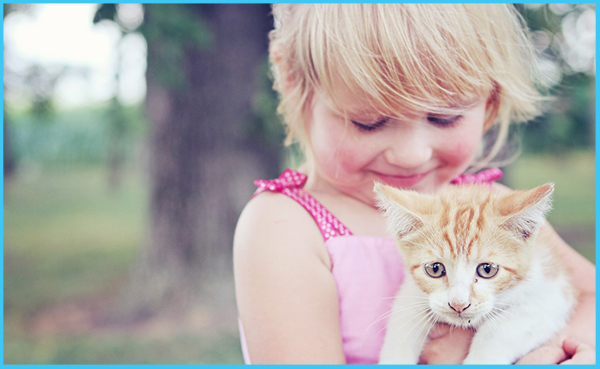 Human, animal and environmental research and education is in the DNA of Kansas State University. These fields and their complex interrelationships also are at the core of One Health.
"One Health is really a movement tackling the world's biggest health issues that are at the intersection of human and animal health and the environment they share," said Gary Anderson, director of the Animal Health and Food Safety Institute at K-State Olathe. "Because of these close-knit intersections and their impact on health, new health-related partnerships and discoveries must be forged by the leaders in science, business and education."
Many faculty, staff and students are conducting research that advances knowledge and technologies to human, animal and environmental health issues, such as antimicrobial resistance, nutrition, soil health, climate change, zoonotic diseases, regenerative medicine and cancer and cardiovascular diseases.
The 1Data project — a collaboration by researchers at Kansas State University and the University of Missouri-Kansas City — is turning big data about human and animal health into a means of saving lives and improving the quality of life for people and their companion animals. The project cleans and standardizes preclinical human and animal health data adds it to a data clearinghouse. The 1Data researchers and scientists from around the world can then access that data to rapidly develop and test new therapeutics, drugs and medical technologies for people and companion animals. Additionally, animal health data can be compared across species or even to a human. This may help easily identify similarities in diseases that affect people and pets, such as cancers, chronic mitral valve disease and other illnesses.
Education also is at the forefront of several initiatives.
K-State Olathe offers a three-week biotechnology and One Health "boot camp" to high school science teachers. Teachers receive in-depth biotechnology knowledge, resources and lesson plans needed to engage high school students and encourage them to pursue careers in the animal health industry, which is slated to double in the next 25 years, and at the National Bio and Agro-defense Facility, which will research emerging zoonotic diseases.
Each summer, the campus also hosts a One Health online summer course for high school juniors and seniors. Kansas State University is one of the founders of Kansas City One Health Day, an annual community event that spotlights a complex issue affecting humans and how a One Health approach is leading to new ideas, knowledge and potential solutions. Previous topics include climate change and extreme weather events, antimicrobial resistance and cancer treatment and research. The event is a collaboration by the university's College of Veterinary Medicine and Olathe campus, BioNexus KC, BioKansas, the KU Edwards Campus and KU's Frontiers Program.
Learn more about these One Health initiatives at olathe.k-state.edu/onehealth.