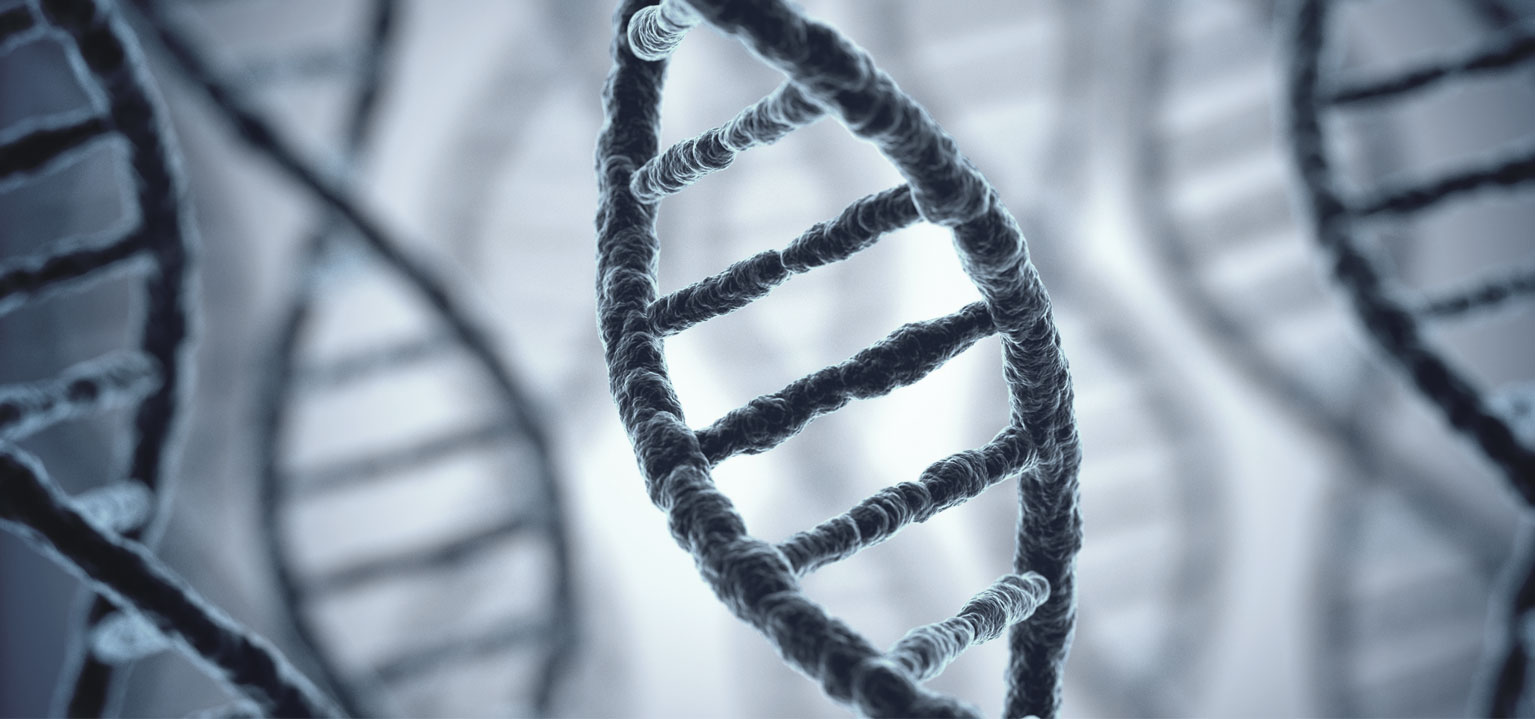 For Immediate Release: September 24, 2020
KANSAS CITY, MO – BioNexus KC has been awarded a $300,000 Build to Scale grant from the Economic Development Administration (EDA) to support innovations in human and animal health to improve healthcare and address emerging threats.
BioNexus KC will use the funds to establish the Management Company and operations for a potential life sciences proof of concept fund. The proposed KC Nexus Fund will identify and advance early-stage technologies focusing on medical devices, disease surveillance, diagnosis and tracking across species. This will support advances in personal safety, food safety, and personal interaction, and enable enhanced healthcare delivery. "This award is great validation for our proof of concept funding and mentoring model and addresses one of the biggest unmet needs as identified in our Path to 2025 strategic assessment – access to capital at the earliest stages of commercialization." said Dennis Ridenour, President and CEO of BioNexus KC.
Once established, the KC Nexus Fund will provide portfolio companies access to industry experts to assist in refining their development and commercialization strategy. This critical industry insight will allow the KC Nexus Fund to offer the sophisticated capital, diligence and portfolio management of later-stage investors to early-stage life science entrepreneurs, creating a pipeline of highly investable companies in the Kansas City region. "By giving early-stage life science companies access to industry leaders, investors and mentors, we can accelerate their development and validate their technology and market opportunity, making them more appealing to strategic partners or downstream investors," said Tony Simpson, Managing Director of the KC Nexus Fund.
The 2020 Capital Challenge Grant will leverage a matching contribution from BioNexus KC and maintain the KC Nexus Fund's operating budget for the next three years.
###
About BioNexus KC:
BioNexus KC believes we can do more to care for people and animals. We inspire thinkers from different disciplines to combine their efforts for a common purpose — healthcare innovation. From bioinformatics to cancer research and beyond, our goal is to stimulate collaboration and advance emerging technologies from concept to reality.
The KC region is a global leader at the nexus of human and animal health benefiting all our citizens and the economy. Our mission is to highlight life sciences resources and their value to the community through collaboration and commercialization. BioNexus KC creates opportunities at the nexus of:
Human and Animal Health
Academia and Industry
Kansas and Missouri
About KC Nexus Fund:
The proposed KC Nexus Fund would provide critically necessary capital for life science companies to demonstrate proof of concept for their technologies.
The Fund would provide funding, industry connections and guidance to early-stage entrepreneurs as they conduct the initial research and/or development needed to validate their technology and its fit in the marketplace. Companies partnering with the KC Nexus Fund would be well developed and highly investable deals that are highly attractive to life sciences investors and strategic partners.
Media Inquiries:
Tony Simpson
KC Nexus Fund – Managing Director
tony@kcnexus.fund
913-909-0112
Jennifer Lindholm
BioNexus KC – Marketing & Communications Manager
jlindholm@bionexuskc.org
816-753-7700