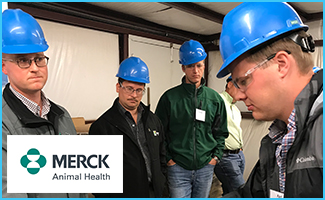 As part of its ongoing commitment to The Science of Healthier Animals®, Merck Animal Health brought together dozens of leading animal welfare and food chain subject matter experts Oct. 8-10 in Amarillo, Texas, for its second annual "Advancing Animal Welfare Together" symposium.
"We know there is pressure on the food chain in regard to animal welfare, and this can lead to demands on animal agriculture and our customers," said Scott Bormann, vice president of North America, Merck Animal Health. "We also know that animal health is people health, and that's why we are committed to facilitating collaboration among producers, packers, processors and retailers to ensure a healthy food chain through important events like these."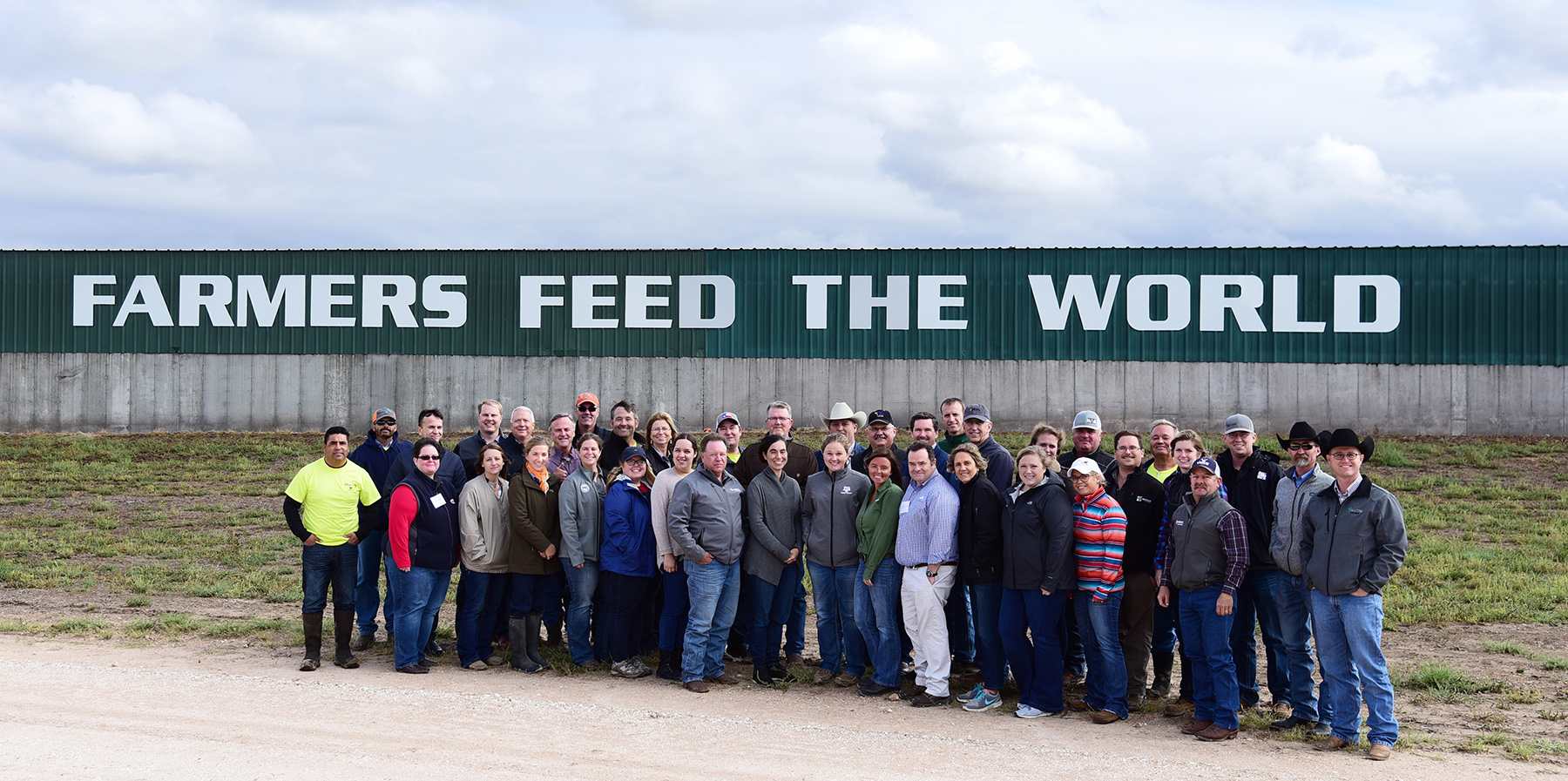 The symposium gave participants an opportunity to hear from animal welfare experts while getting an up-close look at animal welfare in large cattle operations in Texas. Participants visited Wrangler Feedyard to learn about what goes in to caring for 50,000 cattle. They also toured Blue Sky Farms and moved through five stations, including a maternity pen and hoof trimmer area, where cows receive "pedicures."
"Those unfamiliar with animal agriculture got to see how cattle are cared for, and the hard work that goes into ensuring their health and welfare," said Angela Baysinger, D.V.M., animal welfare lead, veterinary and consumer affairs team, Merck Animal Health.
Following the tours, the group heard from experts on feedlot animal welfare research and dairy cattle welfare. Food retailers also shared the pressures they face as part of the food chain.
"Our goal is to facilitate collaboration and continue to discuss challenges, learn from one another and discover the possibilities to advance animal welfare together," said Judson Vasconcelos, D.V.M., Ph.D., veterinary and consumer affairs team lead, Merck Animal Health.
Learn more about Merck Animal Health's commitment to animal welfare here.