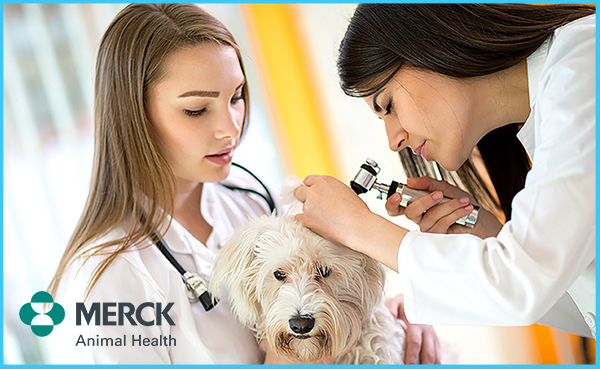 There is a special bond between people and animals. They comfort us and they provide for us. It is this bond that Merck Animal Health has dedicated its mission to by preserving and improving the health and well-being of animals through science.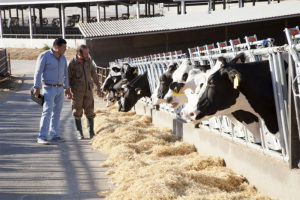 Our three pillars: Leading with Prevention, Innovating with Science and Advanced Animal Well-Being, are the underpinning of our vast portfolio of vaccines, pharmaceutical medicines and services that help maintain and improve animal health.
Leading with Prevention: We provide the most comprehensive vaccine portfolio and lead in global biological solutions. We also provide other vital prevention strategies including wellness programs, disease surveillance and diagnostics. Our priority – advanced diagnostics and preventative approaches to help keep animals healthy and minimize the need for treatment.
Innovating with Science: We understand the need for new and improved solutions and invest in on-going research and development to drive continuous improvement in animal health, ensure food safety and realize the natural production potential of food animals. We prioritize vaccines as a first line of defense, while exploring solutions that ensure a quality, safe and sustainable food supply.
Advancing Animal Well-Being: We share the position that animals should be raised free from hunger and thirst, discomfort, distress and pain, injury or disease. By developing industry-leading approaches and innovative delivery systems, we help improve the comfort, care and well-being of all major livestock species. Responding to the needs of our customers, we are pioneering methods that are safer for animals and their handlers and provide world-class education, training and service.
By executing our mission and by working with our industry and veterinary partners, we are able to address the world's biggest animal health challenges and provide solutions to meet our customers' and our society's needs.
For more information go www.merck-animal-health.com.