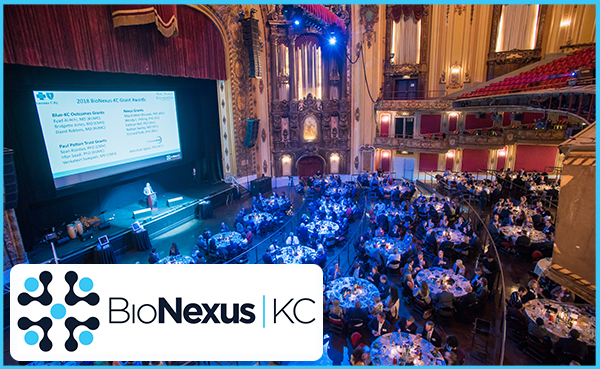 Kansas City is home to two major players when it comes to healthcare data. The largest private employer in the region, Cerner, is one of the leading companies working in Electronic Health Records (EHR) and Garmin, a leader in the wearables market. While Apple, Android, Fitbit and others may be able to brag about being worn on more wrists, you will find Garmin devices on the wrists of the most elite athletes. Another regional asset is The Genomic Medicine Center at Children's Mercy, which provides clinical genomic services for the entire region and is one of the first genomic sequencing centers with a pediatric focus.
Having these powerhouse organizations in one geographic location provide the region with a great opportunity to collaborate. We will discuss this opportunity, and more at the 2019 BioNexus KC Annual Dinner.
Our keynote speaker, Dr. Jessilyn Dunn, Assistant Professor of Biomedical Engineering at Duke University, is an innovative researcher focused on developing new tools and infrastructure for multi-modal biomedical data integration. Her goal is to drive personalized methods for early detection, intervention, and prevention of disease. She is developing new ways to integrate data from multiple sources, including EHR, wearables and genomics/proteomics with the hope of being able to better treat patients.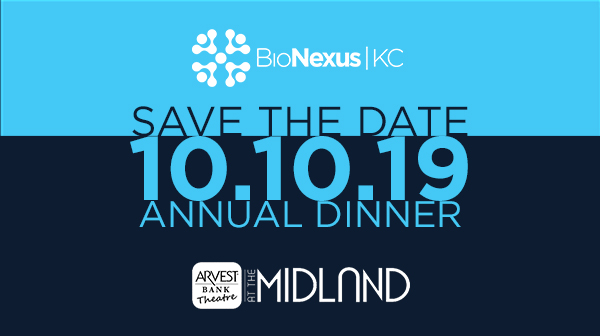 On October 10th, we hope to inspire collaboration in these data intensive industries, with innovative approaches to personalize patient care. Join the KC community as we come together to focus on what we can become if we work together to build and sustain successful collaborations across multiple organizations. Perhaps one day Kansas City will be known as "The Healthcare Data Capital of the World."