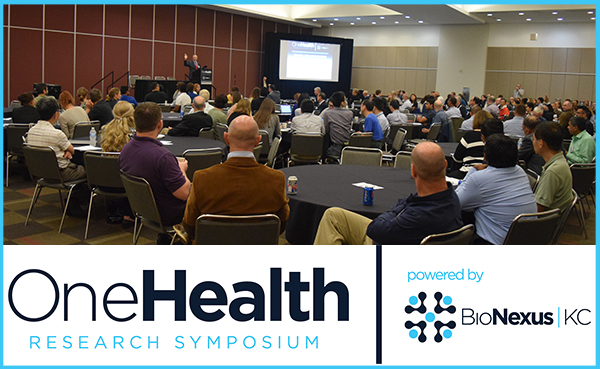 Ideally, the immune system will protect the body from disease by recognizing foreign threats and attacking them without harming healthy cells. If unbalanced, the immune system can attack itself, which can cause disease. Immunotherapy treatment is designed to activate the body's immune system to better recognize and fight disease. On August 25 & 26, BioNexus KC will host the annual One Health Research Symposium focused on Immunotherapy: Activating Your Immune System to Fight Disease. Day 1 will focus on animal health applications and Day 2 on human health.
Over the past few years, researchers have made enormous strides in treating difficult diseases with immunotherapy. Immunotherapy treatments hold the potential of becoming more precise, more personalized, and more effective than current treatments for disease.
Nearly 200 attendees will hear from 20+ speakers at the Kansas City Convention Center about the latest in immunotherapy approaches and treatments. Several immunotherapeutics have been approved to fight disease, and hundreds more are being tested in clinical trials.
Join us at this two-day event to:
• Understand the scope of immunotherapy work being done in the region
• Hear about the latest innovations in this exciting area of research
• Make connections and form collaborations with local immunotherapy researchers and entrepreneurs, as well as industry professionals
Keynote Speakers: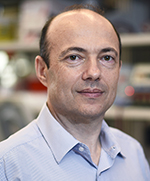 Leonid Metlitsa, MD, PhD
Professor of Pediatrics and Immunology
Texas Children's Cancer Center
Center for Cell & Gene Therapy
Baylor College of Medicine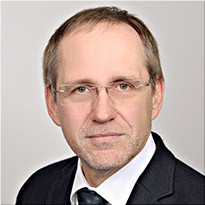 Klaus Hellman
Managing Director
KLIFOVET AG
Some of the most exciting research in immunotherapy is being done right here in our region. You won't want to miss it! Register NOW at early bird prices!