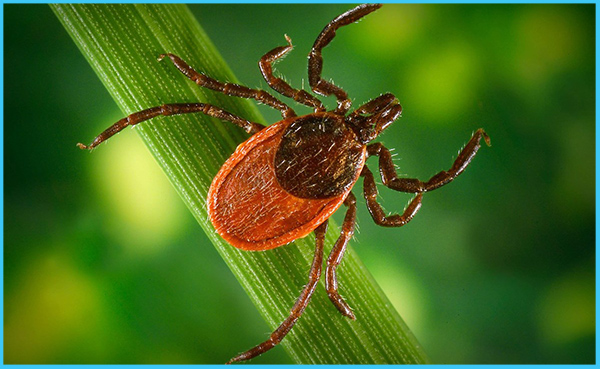 Lyme disease is the most common vector-borne disease in the U.S. It is caused by several strains of bacteria, Borrelia burgdorferi, which can be transmitted to people through the bite of infected blacklegged deer ticks. The Centers for Disease Control and Prevention estimate there are about 400,000 new cases of Lyme disease in the U.S. each year. Currently, the disease is mainly confined to the northeastern U.S. and the upper Midwest, although its range is expanding southward. In the last few years, new cases of Lyme disease have been reported in Missouri.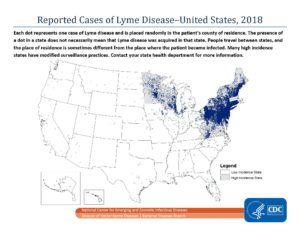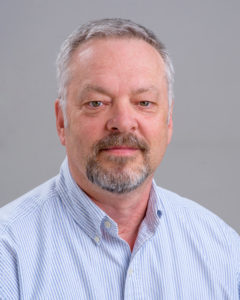 Charles R. Brown, a professor in the Department of Veterinary Pathobiology in the College of Veterinary Medicine at the University of Missouri, has been studying Lyme disease for the past 25 years. His primary focus is on how Lyme disease can cause arthritis in a person. He said the disease can cause intermittent or persistent arthritis in one or two bodily joints at a time and can last for several years, if not treated by antibiotics.
The National Institutes of Health has recently awarded Brown a grant to understand how certain lipid metabolic pathways within the body might help resolve Lyme arthritis. These pathways are critical in the regulation of inflammation in a person's body. His approach might lead to new therapies for Lyme arthritis and other chronic inflammatory diseases.
Brown's lab is also a part of a new strategic initiative funded by the university to develop a Center for Vector-borne and Emerging Infectious Diseases.
"I enjoy the challenge and thrill of discovering something new that may have a positive impact on other people's lives," Brown said. "This is a collaborative interdisciplinary research effort throughout Missouri to identify emerging bacterial and viral threats that might cause disease and develop new technologies and therapeutics to prevent transmission of those diseases."
By: The University of Missouri – Columbia