The University of Missouri is among five institutions that recently joined a nationwide network established by the U.S. Department of Health and Human Services' Biomedical Advanced Research and Development Authority.
The University of Missouri Midwest BioAccelerator focuses on creating opportunities for new technology development related to the detection and mitigation of infectious diseases. The accelerator works in cooperation with federal agencies, industry and academic partners to complete this task.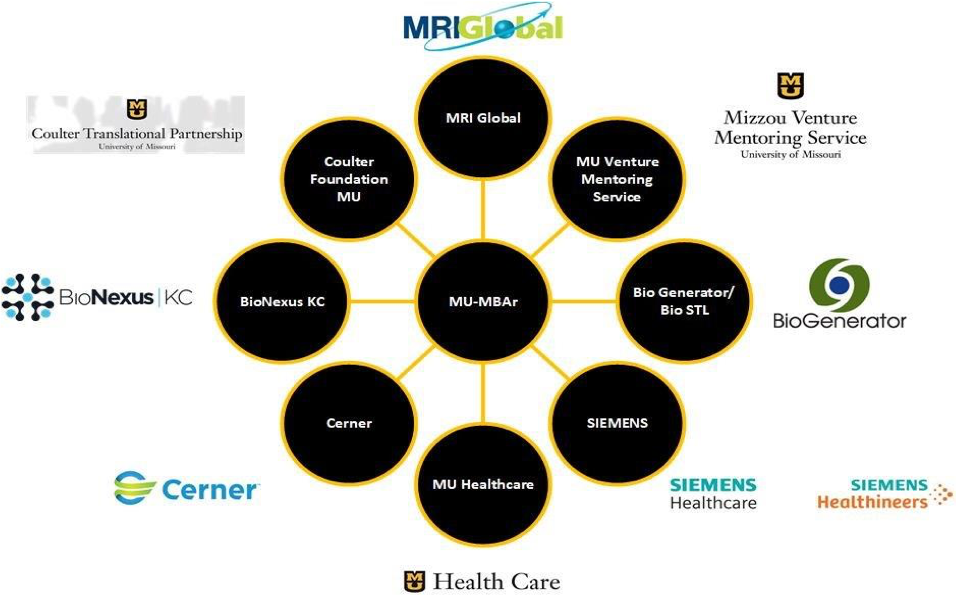 Mizzou and the other four recent institutions join the network's eight existing accelerators in providing innovators with support to help accelerate the development of products that could change the way the U.S. approaches health security threats. They identify innovative products and solutions developed by entrepreneurs, innovators, start-ups and academics around the United States to meet biodefense and other health security needs. They also provide these innovators with business and other services, such as regulatory support and laboratory space.
The Missouri Midwest BioAccelerator will eventually integrate into the services provided in the NextGen Precision Health Initiative.  A part of the UM System, the Initiative will be fueled by innovative partnerships that combine our strengths with those of leaders in their fields. Together, we will proceed with the important work of developing new health care solutions and tackle the grand health challenges of citizens of our state, region, nation and the world.
As well as actively pursuing new partnerships with public and private corporations across the nation and globe, we're embracing the NextGen Initiative as an opportunity to expand our existing collaborations with stakeholders such as Siemens Healthineers, Roche Diagnotsics, Novartis and Truman VA Hospital.  Academic partners include Kansas State University, KU Medical Center and the universities of the UM System. Partnerships will also advance education and workforce development in the state and region.