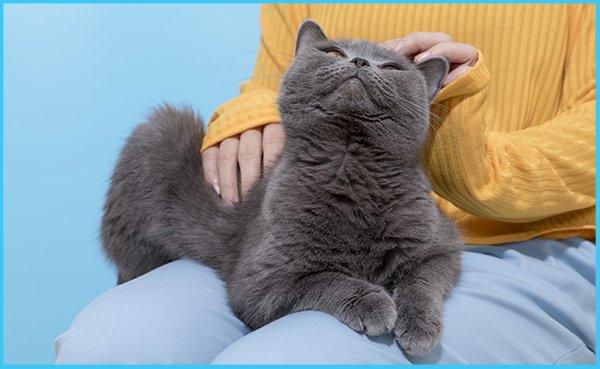 We're getting used to our daily news feeds filling up with reports of new COVID-19 cases. But one case in particular has come as a bit of a surprise.
A tiger at the Bronx Zoo in New York City has tested positive for the new coronavirus, after first displaying symptoms on March 27. It's the first known instance of a tiger with COVID-19, per the United States Department of Agriculture (USDA). Several other lions and tigers at the Bronx Zoo are also displaying symptoms of respiratory illness, but only one tiger was tested.
The USDA said in a statement that public health officials believe the large cats became sick after being exposed to an infected zoo employee. They are all expected to recover, and there's no evidence that the virus was spread to animals in other parts of the zoo, which has been closed to the public since mid-March.
Some coronavirus strains are zoonotic, which means they can be transmitted between animals and humans. The World Organisation for Animal Health says that while evidence suggests the COVID-19 virus first emerged from an animal source, more science is needed to "explain the original route of transmission from an arrival source to humans."
Right now, there's no evidence that animals can spread the COVID-19 infection to humans, says the USDA. But with so many unknowns about the new coronavirus, and personal hygiene and safety at the forefront of our minds, many pet owners are understandably concerned.
While there are a few reported cases of domestic animals having the new coronavirus in other countries—such as a pet cat in Belgium whose owner had previously tested positive for COVID-19—this isn't mirrored in the US.
"Currently, veterinarians in the US aren't seeing domestic cats and dogs being infected with COVID-19," small animal and exotic veterinarian Sara Ochoa, DVM, who practices at Whitehouse Veterinary Hospital in Texas, tells Health. "However, it's possible that pets may temporarily have the virus live on their coat and not show any signs of illness."
All the information available from the USDA, the Centers for Disease Control and Prevention (CDC), and the American Veterinary Medical Association (AVMA) state that there's no evidence COVID-19 can be spread from pets to humans. But there's still a lot scientists don't know about the disease, and research is being done to try to determine whether a pet could be an asymptomatic carrier of the virus.