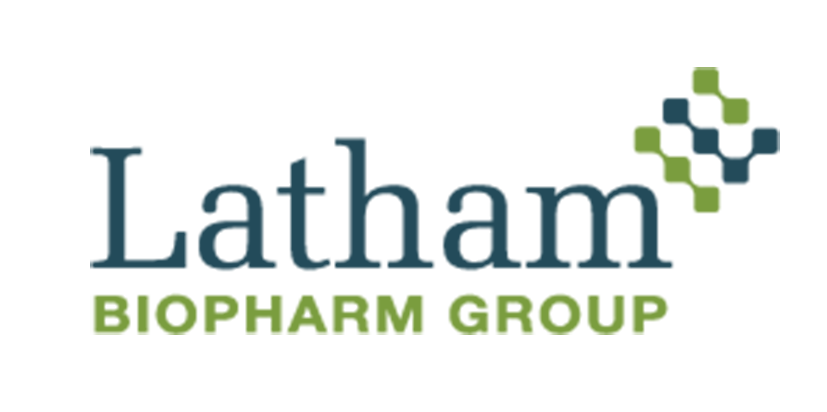 Kansas City, MO – BioNexus KC has selected Latham BioPharm Group (LBG) to provide an assessment of biologics R&D assets, capabilities, and capacity in the Kansas City region, extending from Manhattan, KS, to Columbia, MO, and inclusive of St. Joseph, MO.
The goal of this project is to identify and inventory any life science-related assets within the region that are performing research and development in biologics and create a baseline against which future growth can be measured. This intentional focus on biologics is part of a broader strategic collaborative being led by BioKansas and KC Rising and represents one possible strategy to fuel post-COVID recovery for the region and ensure that the region's economy is growing at a pace faster than that of peer metros across the country. LBG will be conducting primary research via direct interviews with stakeholders to capture details of the region's current capabilities and capacities.
Biologics stakeholders in the region, including those in academia, industry, non-profit research institutes, and government, should be on the lookout throughout the month of January for outreach and communication from LBG requesting your involvement. Your participation and responsivity are critical to the success of this project, and we sincerely appreciate your insight & contribution.
Please reach out to Dennis Ridenour at dridenour@bionexuskc.org if you have any questions.