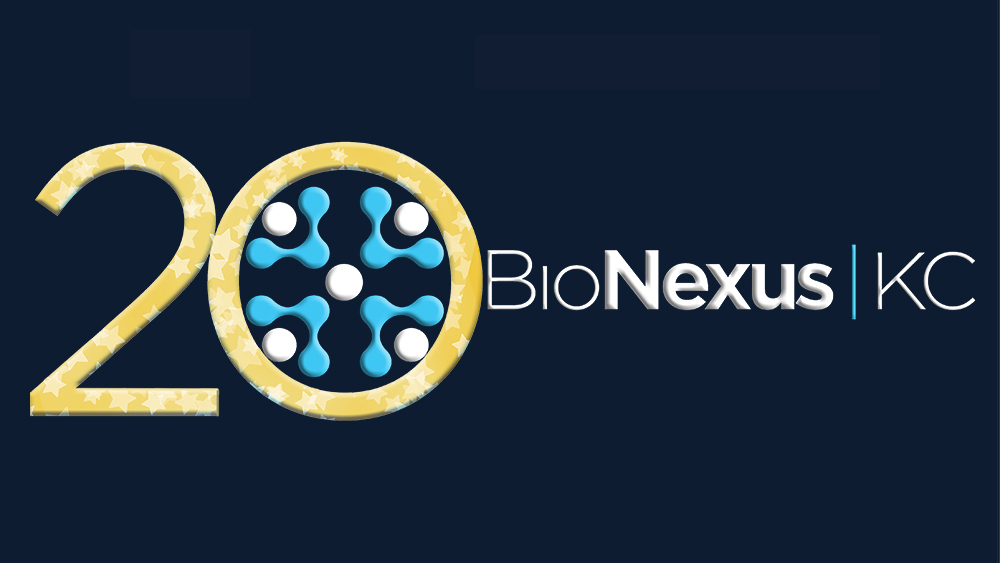 For Immediate Release: November 29, 2021
KANSAS CITY, MO – BioNexus KC, a catalyst for innovation in animal and human health, welcomes two new board members to its Board of Directors, Sandra Stites, MD and Greg Sweat, MD. Both appointees bring extensive knowledge and experience in life sciences and healthcare. The new members will join a group of 11 Board of Directors who govern the organization. "These new board appointments are significant additions for BioNexus KC as we help the region advance important initiatives around health equity, outcomes research, and innovation," said Dennis Ridenour, President and CEO of BioNexus KC. "We have an extraordinary team of leaders guiding our organization and I'm honored and excited to welcome our newest board members."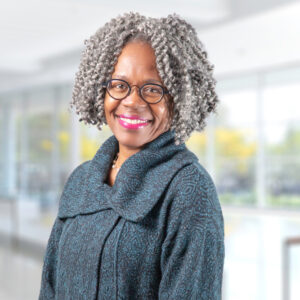 Dr. Stites' work focuses on healthcare and its accessibility for all. She is passionate about women's health at all stages as well as empowering women to work together to achieve their healthcare goals. Stites has practiced at the Kansas City Women's Clinic for 31 years as an obstetrician/gynecologist. "Sandra is an incredibly respected physician and community leader, and her expertise and experience will be invaluable as BioNexus KC addresses health disparities in the region," Ridenour said.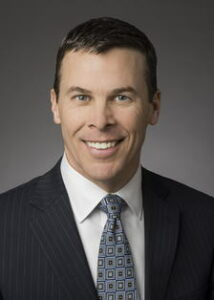 Dr. Sweat is the Senior Vice President and Chief Medical Officer at Blue Cross and Blue Shield of Kansas City (Blue KC). He is responsible for ensuring Blue KC provides value to its members, partners and the community through innovative and efficient patient care. "Greg brings tremendous physician leadership and a focus on healthcare innovation, particularly around addressing the social determinants of health," Ridenour said. "Blue KC is very active in the community and Greg's contributions will be essential as we work to improve health outcomes for all."
###
About BioNexus KC:
BioNexus KC believes we can do more to care for people and animals. We inspire thinkers from different disciplines to combine their efforts for a common purpose — healthcare innovation. From bioinformatics to cancer research and beyond, our goal is to stimulate collaboration and advance emerging technologies from concept to reality. The KC region is a global leader at the nexus of human and animal health benefiting all our citizens and the economy.
BioNexus KC creates opportunities at the nexus of:
Human and Animal Health
Academia and Industry
Kansas and Missouri
Media Inquiries:
Jennifer Lindholm
BioNexus KC – Marketing & Communications Manager
jlindholm@bionexuskc.org
816-753-7700