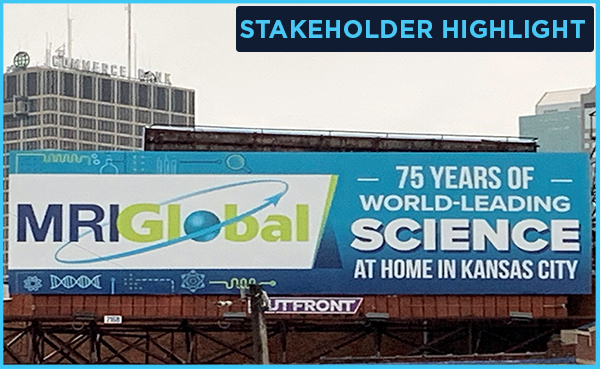 STEM education as we know it today was launched on June 17, 1944, when nine Kansas City civic leaders signed the articles of agreement creating what is now MRIGlobal.
Those visionary leaders– J. C. Nichols; Robert Mehornay; Kenneth Spencer; Dr. Roy Cross; C. J. Patterson; Paul Bartlett; Benjamin Adams; Charles Thompson; J.F. Stephens—all well-known for their individual civic contributions, set science education in motion. Article one of the founding document outlines that MRIGlobal is to advance and foster scientific education.
The rest is history.
Since its founding, MRIGlobal's applied scientific and engineering research has impacted millions of lives. From synthesizing organic compounds for the fight against cancer, HIV, Ebola, and Alzheimer's to identifying and countering chemical and biological threats to protect civilians and our military around the world.
Beyond the sound science for clients in government, industry and academia, MRIGlobal has stayed true to its "STEM" roots. Staff have influenced generations, engaging with schools and universities, youth clubs, and community initiatives to stimulate interest in science and technology.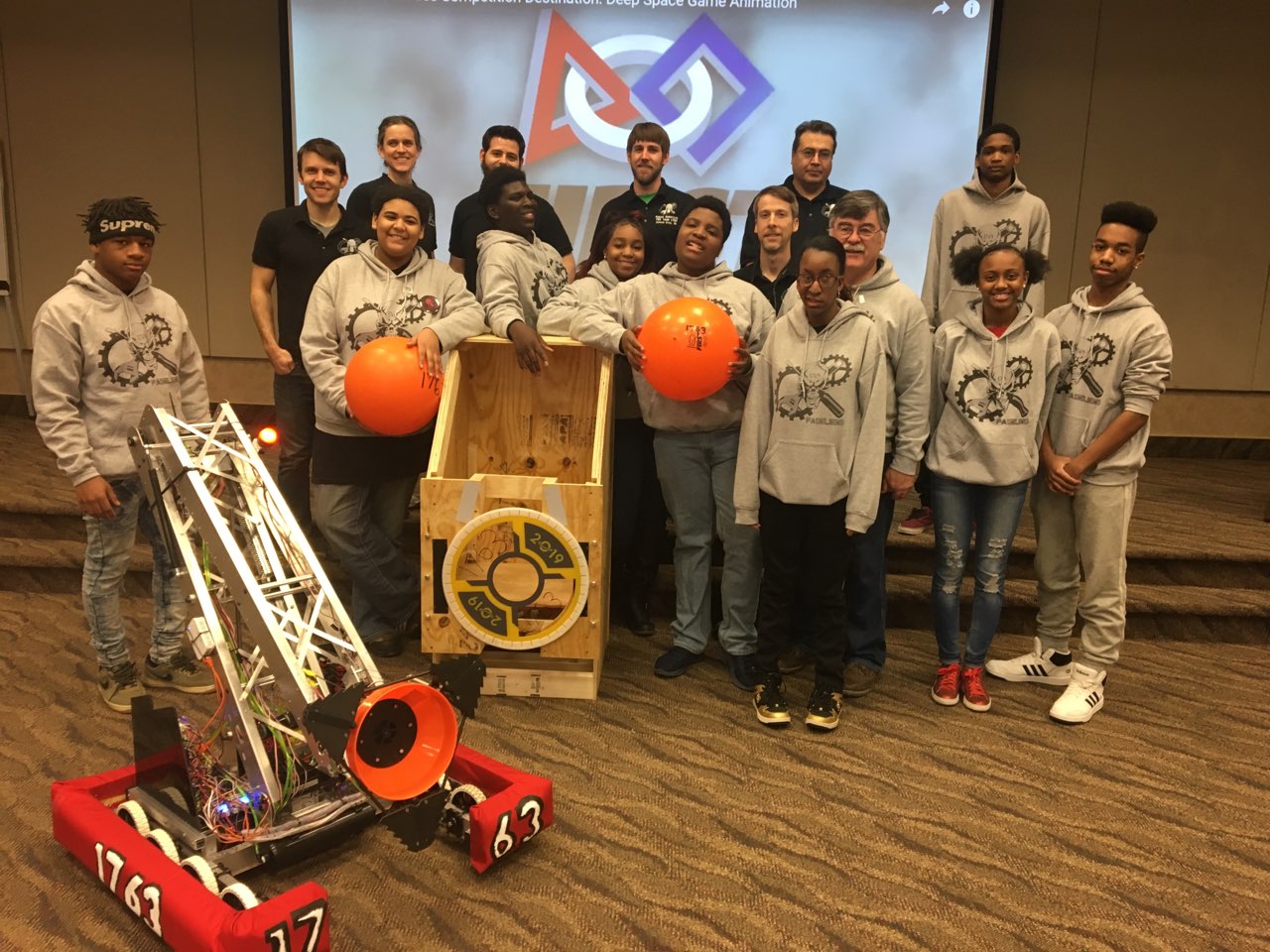 MRIGlobal's STEM education is evident in the 1956 founding of Science Pioneers, the forerunning organization that continues to produce the Greater Kansas City Science and Engineering Fair. Decades later, MRIGlobal has remained a presenting sponsor.
Robotics was added to its outreach in 2006 when MRIGlobal championed the Paseo Academy of Fine and Performing Arts' FIRST Robotics team. Since then, MRIGlobal's FIRST Robotics program has touched approximately 150 students from Paseo Academy of Fine and Performing Arts. Several of these students embarked on careers in STEM.
In celebration of the milestone anniversary, MRIGlobal will host a luncheon September 12. The event features a science showcase for winners from the 2019 Greater Kansas City Science and Engineering; the Paseo FIRST Robotics Team; and some of MRIGlobal's current projects.