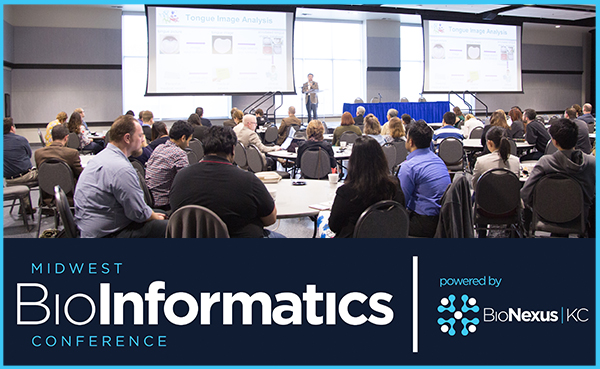 Kansas City has a high concentration of jobs in bioinformatics, ranking us in the top five among peer metros.
BioNexus KC and Children's Mercy will host the Midwest Bioinformatics Conference at the University of Missouri – Kansas City on April 11-12. Featuring 30+ regional speakers, this conference will highlight practical approaches to collecting and preparing data to be applied in animal and human health, and will bring together researchers from academia and industry to discover capabilities and launch potential collaborations.
This year's conference will feature two keynote speakers: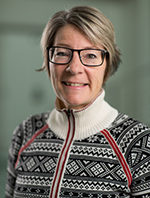 Wendy Chapman, PhD
Jon M. Huntsman Presidential Endowed Chair
Department of Biomedical Informatics
The University of Utah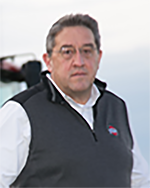 Scott Shearer, PhD, PE
Professor and Chair of the Food, Agricultural and Biological Engineering
Ohio State University
The conference will use a contemporary format of brief presentations grouped into thematic panels:

Students have several unique opportunities during the conference.
Poster Session provides students the opportunity to showcase their research.
On-Stage Presentation: Four students will be chosen for an on-stage presentation during the conference from their poster abstract.
Mock Interviews enable students to experience a real-world interview process, and participating companies are exposed to students in the bioinformatics pipeline.
Early bird registration prices are available until April 2. Click here to register