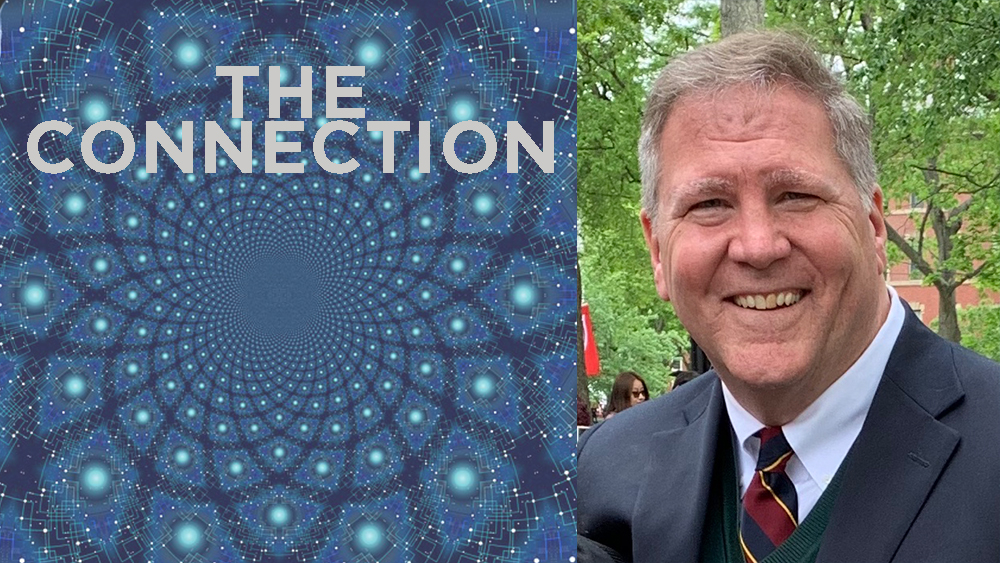 The issue of health equity is not new, but the work to correct it is still very much in front of most hospitals in the US. Research has consistently shown that patients from racial and ethnic minority groups receive lower-quality healthcare than their white counterparts, even after adjusting for insurance status, income, age and severity of conditions. David Hunt, Senior Director for Health Equity at BCT Partners, has seen progress, but recognizes that many hospitals struggle to subscribe to the basic data requirements that highlight the true extent of the problem.
According to the Institute of Medicine, health equity is the principle that quality of care should not vary by patient demographics such as race and ethnicity, gender, age, national origin, disability, language, sexual orientation or gender identity. "Unfortunately, we are a long way away from achieving health equity in America's hospitals," Hunt said. Research shows that less than 50% of hospitals capture race, ethnicity, or language data and tie it directly to outcomes. "Absent that data, we cannot determine what disparities exist or how severe they really are," Hunt said.
According to the Harvard Business Review, the impact of health care inequity is costly. Estimates put the financial burden at $245 billion annually, which includes $35 billion in excess health care expenditures, $10 billion in illness-related lost productivity, and nearly $200 billion due to premature deaths. Once the basic requirements are met, additional data should be collected, such as stratifying patient complaints, adverse events, critical incidents, medical errors, safety events, hospital readmissions and medication overdoses by key patient demographic variables. "When we fail to take these steps, the result is that we don't really know who our patients are. How can we tolerate those results in the United States of America?" Hunt asks.
Efforts are being taken to address racial and ethnic disparities in healthcare. The American Hospital Association has launched a national program called the #123forEquity Campaign to encourage hospitals to collect patient race, ethnicity and language data and tie it to patient outcomes. Nearly a third of all US hospitals have joined this effort. Massachusetts General Hospital created the Disparities Solutions Center, and Dr. Joseph Betancourt, former Director of the center, says that organizations that want to address health equity should start by taking four essential steps:
Secure leadership buy-in
Develop a strategic plan and oversight structure
Collect data and monitor performance
Develop interventions to address disparities
Local efforts to reduce health disparities are emerging. Recently, Hunt partnered with Children's Mercy Kansas City to conduct an organization-wide health equity assessment. Over 5,000 employees participated in the online survey for a total response rate of 60%. Hunt will collaborate with the institution to create a 3-5-year Strategic Diversity, Equity, and Inclusion Action Plan with well-defined action steps to create a more inclusive workforce culture and to eliminate disparities in patient care.
For Hunt and the healthcare industry, knowing that patient characteristics should not impact care is not enough. With additional attention and resources, well-defined steps towards improving data and creating a path forward is essential to improving outcomes for all.