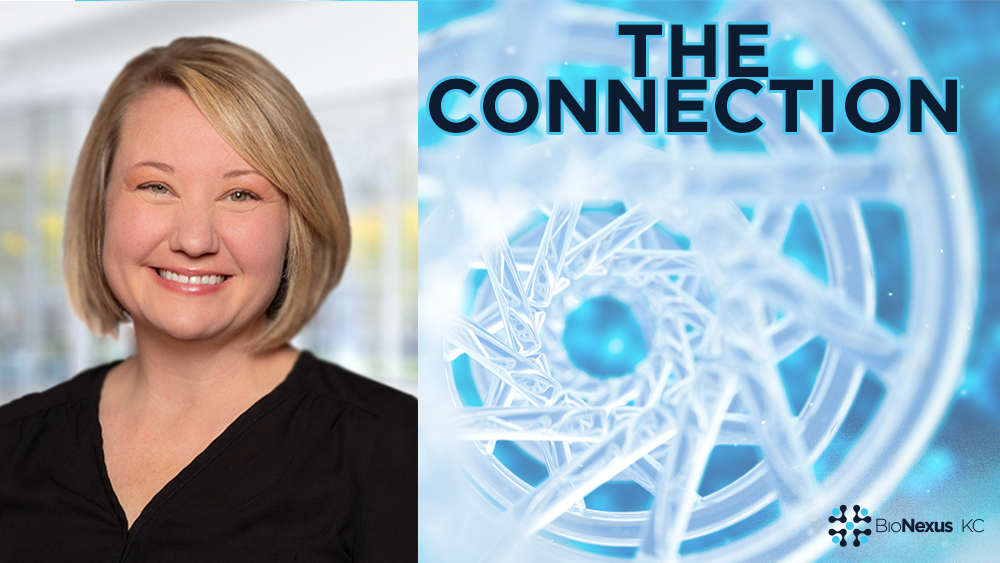 Technology tends to move in bursts and is often so profoundly engaged in uncovering what is possible that it does not pause to ask how it should be done responsibly. For Lindsey Jarrett, PhD, Principal Investigator and Program Director of the Ethical AI Initiative at the Center for Practical Bioethics, the latter is her primary question.
Jarrett describes the Ethical AI Initiative as an action-oriented community project, which is as ambitious as it sounds. The initiative aims to create a resource of ethical standards for designing, developing, and using AI tools within healthcare. Her leadership role allows her to make decisions, get involved at the street level, and be where the problems are presented. "We get to work with the community members deeply interested and passionate about the topic," Jarrett said, "and work with them to construct specifically targeted deliverables like curriculum and process improvement recommendations."
The secondary service of the effort is to organize the Ethical AI Advisory Council. The council includes leaders of the healthcare community such as top-level decision-makers, community advocates, members of marginalized groups, tech workers, and medical practitioners. "One strategy is encouraging engagement, and the second is to action and pilot our work," Jarrett said. The council can lay the policy and take it back to their institutions, ranging from Cerner to startup companies and major academic institutions to medical centers, and then test the efficacy of the standards.
Jarrett came from the for-profit side of healthcare IT and got firsthand experience with how companies make decisions that drive how data is handled and actioned. There is a significant advantage to familiarity with their problems and how they try to solve them with data management. For Jarrett, her time spent on the business side created questions that fuel her work today. "It came down to values and why we decide who we are. How do we prioritize where to use our data to create a tool or create a clinical decision support mechanism for a provider or patient? One thing became clear: our values are not aligning with the impacted people," Jarrett said.
Jarrett grew up in South Kansas City and received priceless lessons from her volunteering experiences with her parents and deep involvement in community projects. "I learned about poverty, disability, and the value of learning how to navigate different types of people from volunteering," Jarrett said. "Kansas City is a great philanthropic community; it engrained a value in altruism that I have never lost." Jarrett spent time in Germany after getting her undergraduate degree at the University of Missouri – Kansas City and then completed her master's degree at the University of Nottingham in England. The international experience gave her confidence that she could handle anything. Upon returning to Kansas City, she worked for Operation Breakthrough and established her servant leadership skills before entering the healthcare IT field at Cerner.
Outside her role with the initiative, Jarrett serves on many non-profit boards in KC and stays active in sports, playing soccer. Her husband is the other side of the coin as a musician and a teacher. The outcome is their daughter does it all, loves to swim & dance, plays the violin, and is a math lover. Jarrett strives to improve STEM opportunities for her daughter and the next generation of young people. "This starts with a more inclusive, broader approach to teaching students about the range of STEM careers available. Then how different skills and strengths can apply to these fields," Jarrett said.
As technology leaps into the future, new challenges will continue to present. Specialists like Jarrett will keep the industry focused and, most importantly, advocate for patients. The only master of great medical technology, patient care breakthroughs, and predictive extensive data analysis is accountability and responsibility to the community it serves.