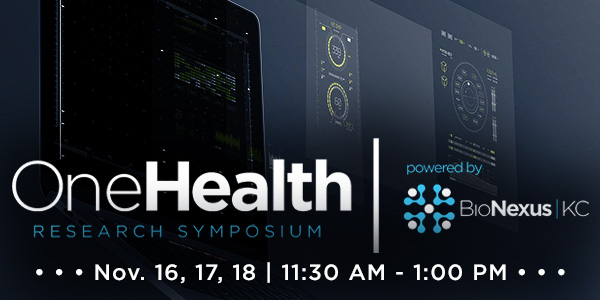 Biosensors are devices and technology that can be used to monitor the health or status of humans, animals, or the environment.
Recently, biosensors and wearable sensors have been garnering more attention as they offer opportunities to access continuous, real-time data regardless of whether the application is for human health, animal health, or environmental monitoring. For health applications, the data is often acquired using non-invasive means, which has been shown to enhance and increase patient engagement, and can provide early detection of abnormal conditions.
The use of biosensors in One Health applications has significant potential to improve the health of humans and animals by enhancing and accelerating the identification of disease conditions and by providing access to real-time data to improve decision-making capabilities.
The All Access Pass gives you access to:
November 16, 11:30 AM – 1 PM: Wearable/Implantable Sensors
November 17, 11:30 AM – 1 PM: Biochemical Sensors/ Career Panel Discussion
November 18, 11:30 AM – 1 PM: Environmental Sensors
November 19, 11:30 AM – 1PM: KC One Health Day, Biosensors (Link to register for KC One Health Day will be sent with your order confirmation)