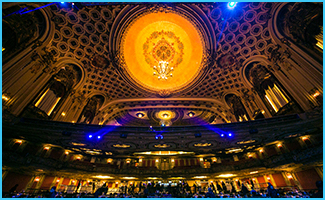 On September 20 BioNexus KC's Annual Dinner will dive deep into population health at the Arvest Bank Theatre at the Midland.
The event will feature keynote speaker Dr. David Nash, the Founding Dean of the Jefferson College of Population Health (JCPH) of Thomas Jefferson University in Philadelphia. He is a board-certified internist and has been named repeatedly on Modern Healthcare's list of Most Powerful Persons in Healthcare. Dr. Nash has received multiple awards in recognition for his achievements, authored more than 100 peer-reviewed articles, and edited 23 books.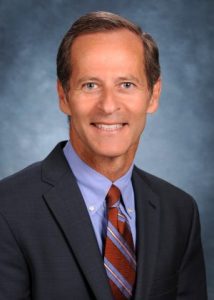 His presentation, "Leadership for Population Health", will demonstrate the need for health outcomes for a group of individuals rather than a single patient. Population health is about reducing error, removing waste, delivering higher quality care at a lower cost, and improving outcomes.
The United States spends more on healthcare, yet has a lower life expectancy and inferior health outcomes than any other high-income nation, according to a 2015 study from the Commonwealth Fund. The higher costs in the U.S. are not producing better outcomes. Dr. Nash will demonstrate how the United States healthcare systems can learn from public health programs and apply those lessons when managing chronic conditions across populations. Population health management uses data across multiple health information technology resources to provide a treatment that will improve outcomes while reducing costs.
To learn more about Dr. Nash, click here.
Fifth Annual Science to Art Exhibit to be Held at Kemper Museum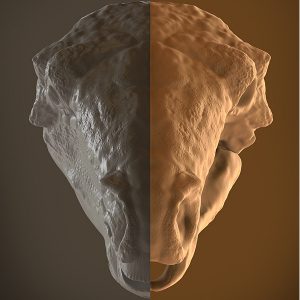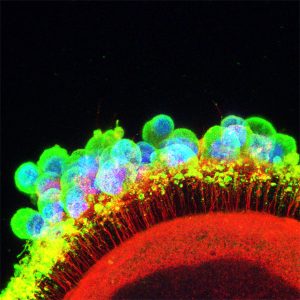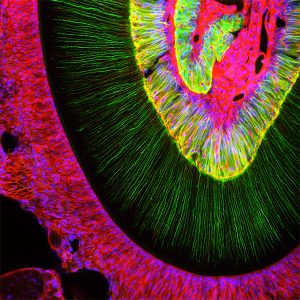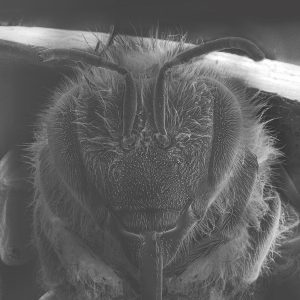 The BioNexus KC exhibit is Kansas City's fifth annual Science to Art presentation of intrinsic images found in scientific research. These images will be on display from July 9 – August 26 at Kemper East – 200 E. 44th Street, Kansas City, Missouri. All of the artwork from the exhibit will be featured in a silent auction during the 2018 Annual Dinner and through an online auction. The purpose of Science to Art is to provide a platform for regional scientists to display and describe their research through the visual arts. Each of these remarkable images tells a personal research story and poetically captures the exploration performed by the scientists and their teams. These images were submitted by scientists from Columbia, Missouri, to Manhattan, Kansas.
All proceeds from the silent auction will benefit STEAM (Science, Technology, Engineering, Art, and Math) education through the following organizations: BioGENEius, PREP-KC, Science City and the Greater Kansas City Science & Engineering Fair, and the Kemper Museum of Contemporary Art.