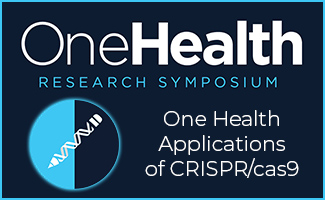 CRISPR stands for Clusters of Regularly Interspaced Short Palindromic Repeats and is an immune function that bacteria use to fight viruses. CRISPR is a state-of-the-art gene editing technology that has the potential to revolutionize global health. It is currently being used to edit specific genes in plants, animals and soon in people.
A myriad of CRISPR applications will be presented including using the gene editing technology in the yellow fever mosquito, investigating development and disease in zebrafish, therapy for Duchenne Muscular Dystrophy and using the technology in precision cancer medicine. Such a powerful technology raises interesting questions and presentations will also address intellectual property, regulatory and ethical implications of CRISPR/cas9 gene editing.
Keynote/Endnote speakers: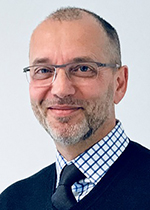 Kevin Davies, PhD
Executive Vice President, Strategic Development
Mary Ann Liebert, Inc.
"The CRISPR Revolution: From Reading to Editing Genomes"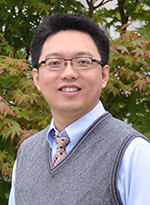 Stanley Qi, PhD
Assistant Professor, Department of Bioengineering, Department of Chemical & Systems Biology
Stanford University
"Beyond Gene Editing Using CRISPR-dCas9: The Tale of Using a Dead Molecule for a Living Genome"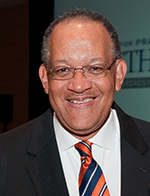 Richard Payne, MD
Executive Vice President, Strategic Development
Center for Practical Bioethics
"Harnessing the Power of the Genomic Revolution: Epistemic Humility as a Scientific (or Essential) Construct of CRISPR/Cas9"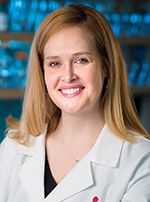 Shondra Miller, PhD
Assistant Member, Department of Cell and Molecular Biology
Founding Director, Center for Advanced Genome Engineering
St. Jude Children's Research Hospital
"High-Efficiency Genome Editing Guided by Targeted Deep Sequencing"
The symposium will be attended by researchers in academia and industry but also relevant to students, post docs and people interested in improving their understanding of the technology applications.
The event is hosted by BioNexus KC in partnership with the University of Missouri and Kansas State University. To learn more or view the agenda, click here.